My amazing friend Leonard, who is a fellow photographer, asked me to help him with his final project for his photography class. They had to choose a movie and do a fashion shoot inspired by it. He chose "Leon the Professional" (or, The Professional) Since I don't put "modeling" photos in my gallery anymore, I'll put them here. Though I may put one in my gallery so I can point to here.
Thanks for looking guys! I know my journal is usually super boring.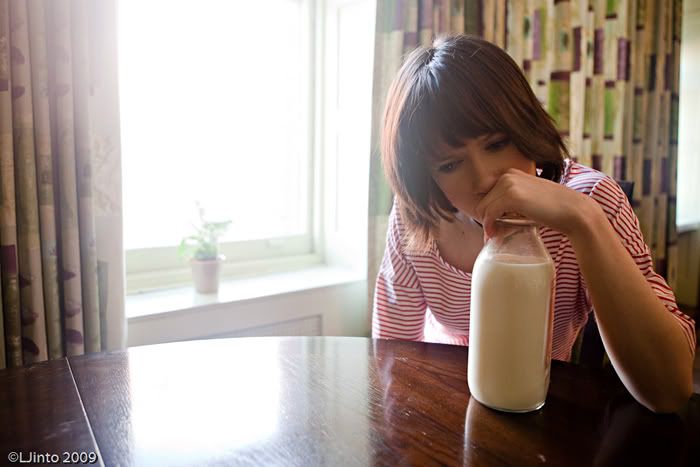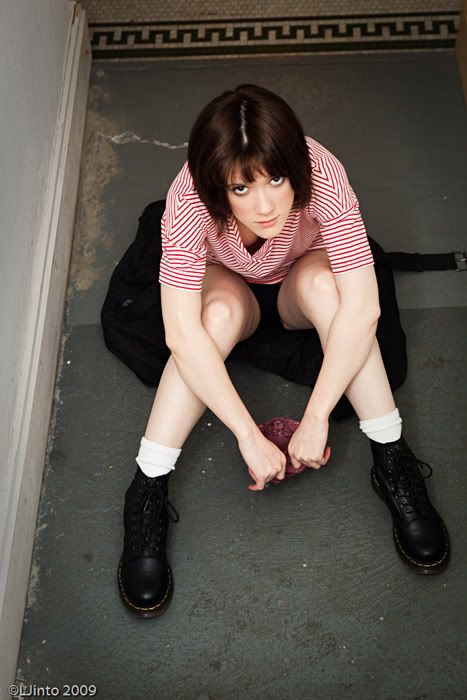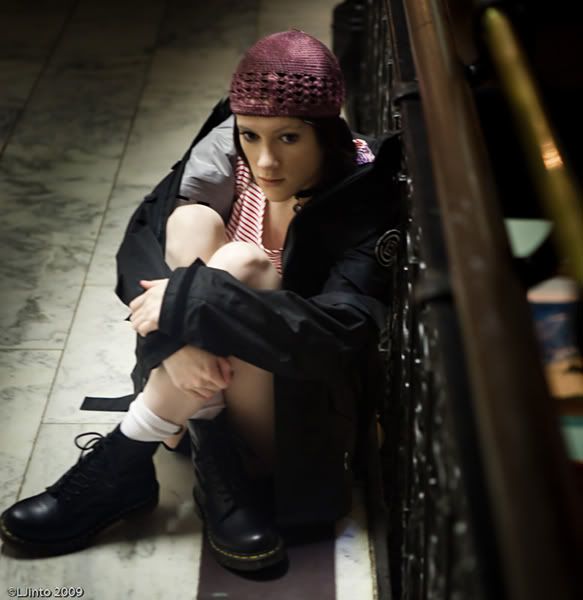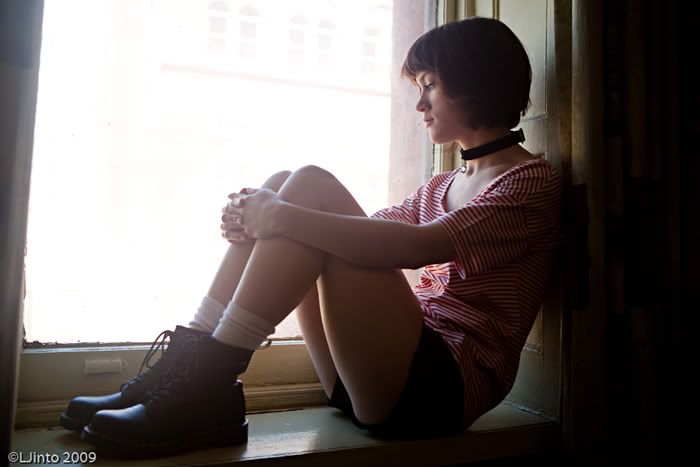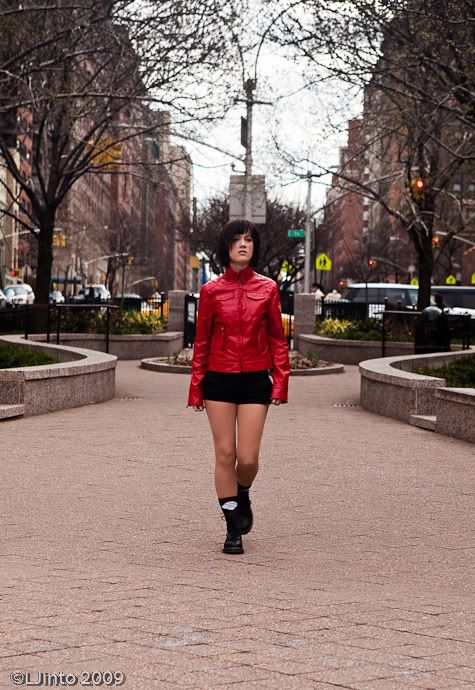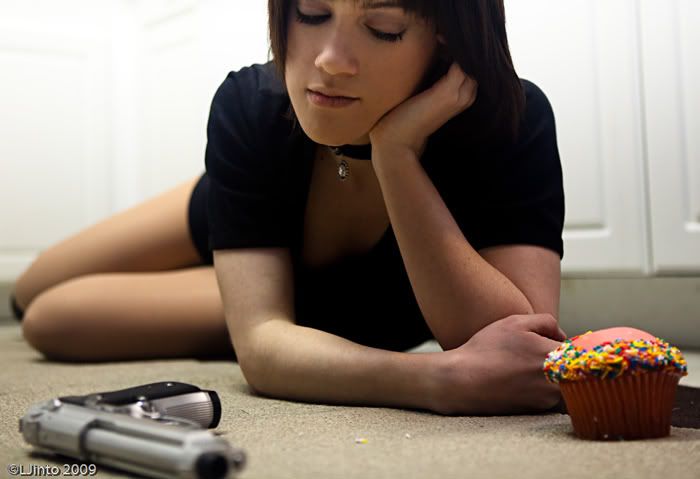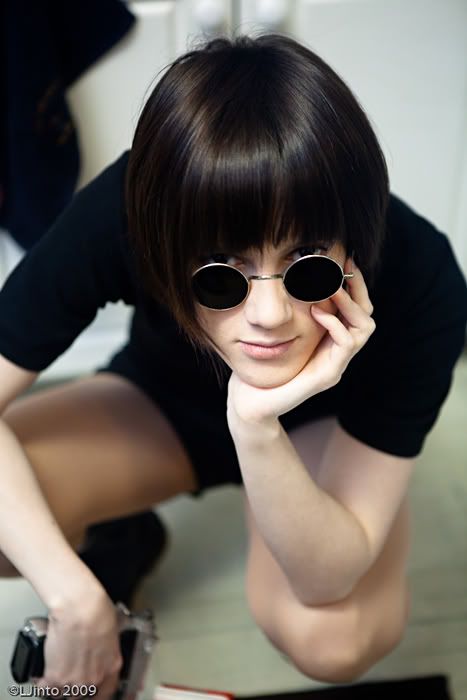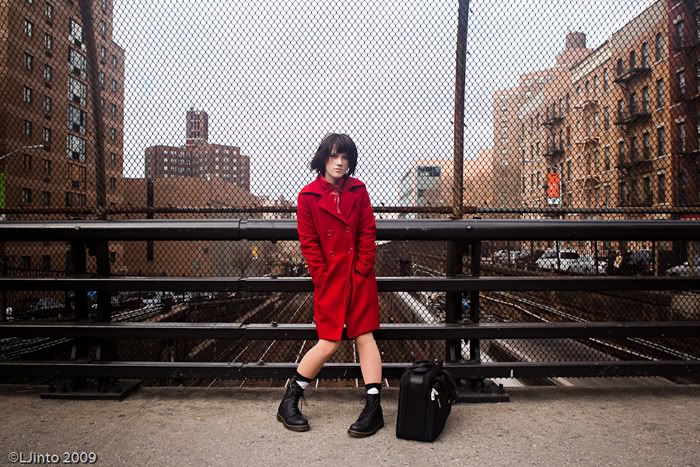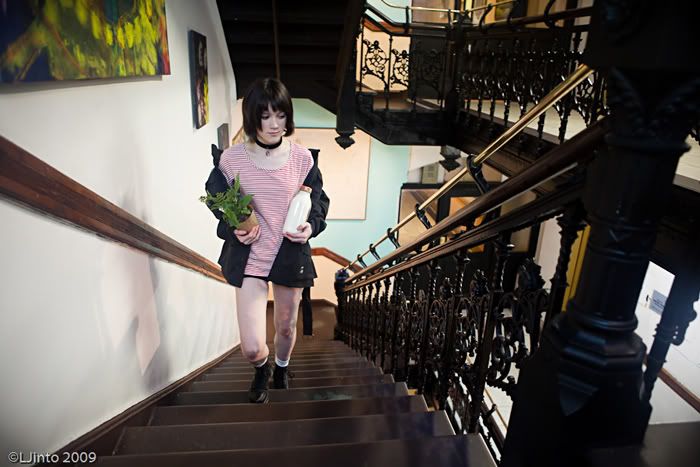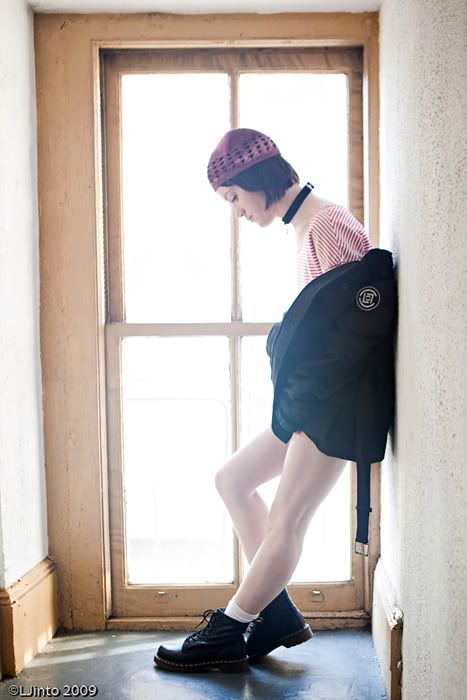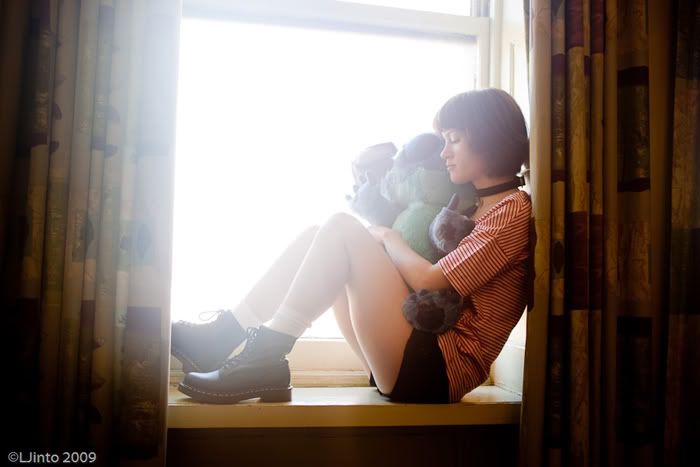 I know I'm not the most convincing 12 year old Natalie Portman, but I had fun XD We got a room at the Chelsea Hotel (which is where a good portion of the interiors were shot).